June 2023- Update
It's been a difficult time and we are all experiencing the 'pinch' from food prices to mortgage rates…at least petrol and diesel prices have come down recently. The war in Ukraine has also put pressure on the supply and cost of materials, but our considered 'hardships' are nothing in comparison to the people of that wonderful country.
Throughout the period of uncertainty we decided to keep things ticking over and to leave our prices unchanged. We have now had to look again at this as our supplier and workshop costs have increased significantly. We have also looked at sourcing different materials, but want to keep true to our heritage, using sustainable wood sources…even more so with the ever increasing evidence of climate change.
So, unfortunately we have now increased our prices and continue to work hard at the workshop to find efficiencies. As for trying to make sense of regulations to send goods to Northern Ireland…!!
Enjoy the sunshine.
New to the EKC range is this specially designed mug board for the Artisan Pottery Mugs we have recently added to our range. The board is also great for jugs and large mugs.
We can provide in all the EKC colours, hand painted in our Wiltshire workshop with a range of 38mm hook options.
Great fathers Day present for in a few weeks time and stylish in the kitchen with chunky mugs that have a great design and feel.
Our new partnership with Knighton Mill Pottery in the beautiful Chalke Valley brings two new products to the EKC range. A lovely everyday rustic mug (250 ml capacity) and a stylish juicer, great for all citrus fruits.
Lead Potter at Knighton Mill Pottery, Ian Morrison,  has developed a wood ash glaze to give the unique finish to the stylish pieces and uses a salt firing in the kiln. We have replaced all our mugs now we have these mugs in the EKC range and we are now designing a compatible mug board as they look great out on display.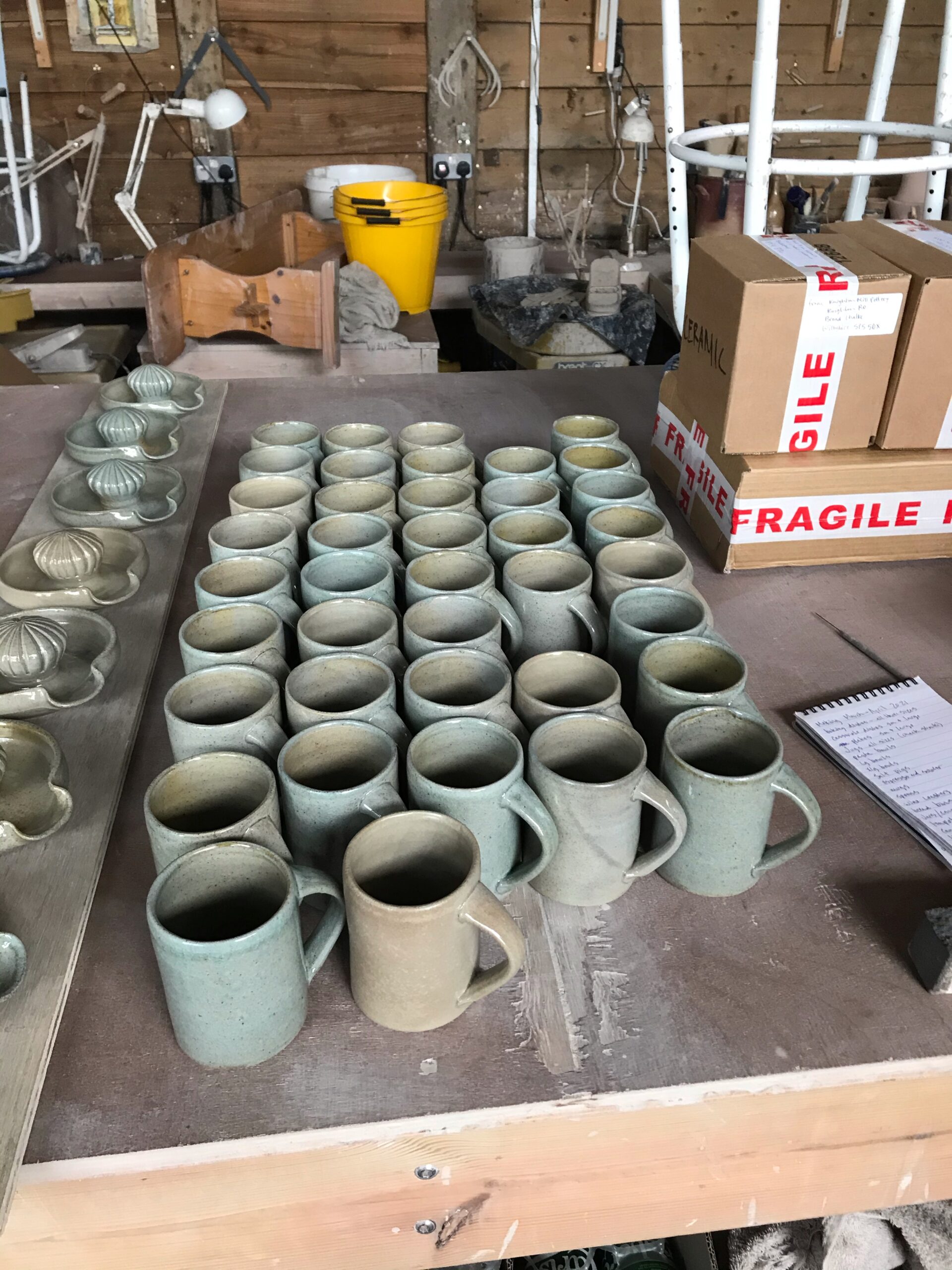 This last week has been quite momentous for a small business like ours. On the build up to the UK exiting Europe we tuned in to a number of on-line events gearing business up for the new requirements post Brexit… and we have to say after each we became less and less optimistic about trading outside the UK once we left Europe with the seeming myriad of new requirements.
So we entered February with some challenges to overcome. Our first post Brexit export back to the country of Ella's origin with a bespoke pantry made for Elisabeth; and we needed to bring some products in from our partner workshop in Budapest. We are pleased to be able to say that both challenges were overcome and successful delivery of our popular Crumb catching breadboards were received yesterday; and Elisabeth is delighted with the arrival of her bespoke pantry in Norway. So we are feeling very happy with achievements this week. And now we are on with fulfilling Valentines Day orders and gearing up for Mother's Day.
It's not all about pink, but using Little Greene paints we can create lovely romantic gifts in pastel colours for Valentine's Day. Our heart coat racks, bread bins and cup/key racks also help to keep the home tidy and provide a different gift for that person in your life.
Our Oak end-grain chopping blocks are beautifully designed, hard wearing and really do look the part in the kitchen.
New in are our versatile rustic Trugs. In the home, out in the garden or down on the allotment, this is a lovely unique gift.
We have linked in with another new craftsman having seen these Trugs when we were out collecting our Christmas Tree in mid December and liked them so much bought two on the spot as gifts for family.
Individually hand made, no two are the same, although of the same design.
We particularly connected with the use of recycled wood being repurposed for something so eye catching, useful and versatile. Great for garden produce; carrying your tools around the home; home crafts; or just to tidy away those bits and pieces.
Full details on the 'Storage' section of our website.
5 October 2020 an exciting day at Ella's for two reasons. We launched our new website. Many thanks to our partners at Unstuckdesign, Salisbury for working with us to get up and running. There will be ongoing work to ensure we have everything fully enabled and working smoothly for you so please do bear with us. Should you have any difficulties placing an order or finding information, drop us an email at info@ellaskitchencompany.com and we would be happy to help.
The second exciting and important event is that we have completed the roof on our new home office, so we are weather tight against the autumn that suddenly seems to be with us. It will mean Ella's will have a new home in a few weeks with everything conveniently on hand to help us provide that personal customer service that the Team at Ella's works hard at.
The metal scoops and beautiful glass bottles that are such vital components in our pantries were inspired by Margaret Schutte-Lihotzky and the Frankfurt kitchen movement back in 1927 when there was a sudden focus on a kitchen's practicality for every day use.  It was from these designs that the concept of a fitted kitchen was born giving such a positive contribution to our everyday lives today.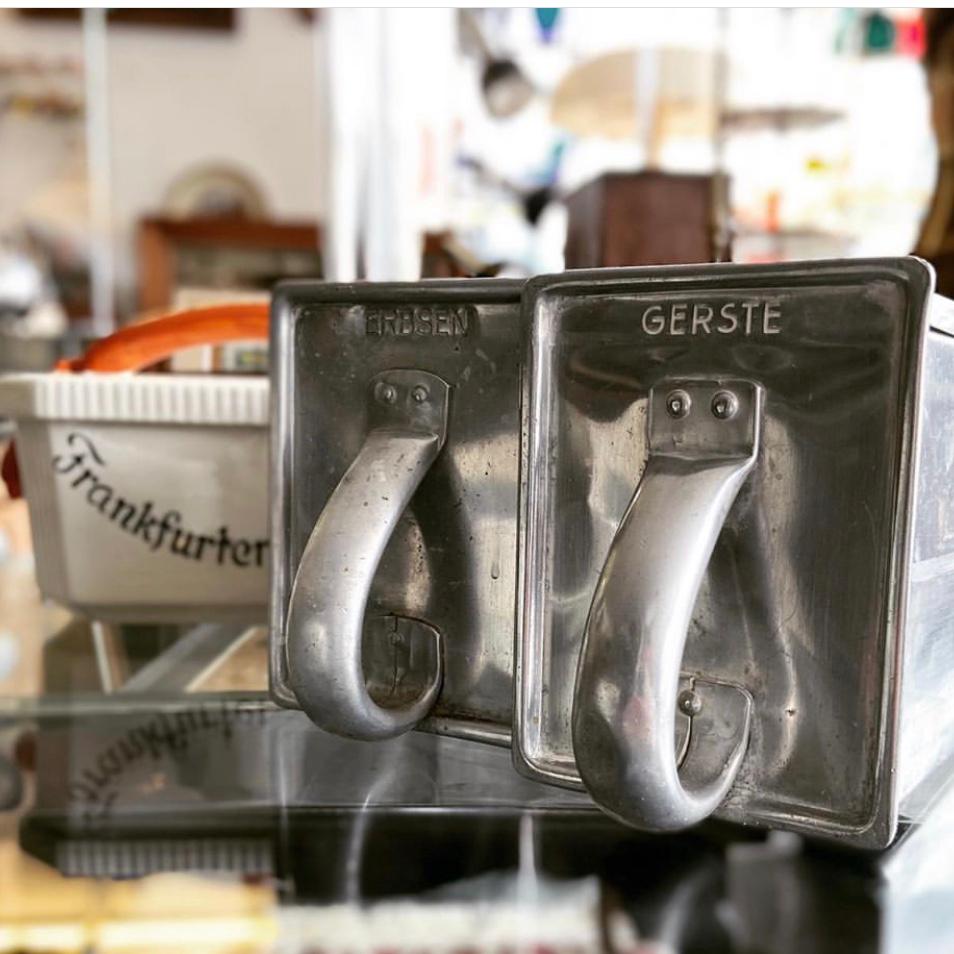 There's something about our Artisan glass storage bottles … everyone comments so affectionately about them!  For those of us who remember the humble milk bottle they have a similar look and feel.
We think the simple twist turn lid is part of their charm but actually these are also so practical.  One twist and you have an airtight seal, even one handed!  A great size, the bottle happily store herbs and spices, baking condiments, dried fruit and nuts, even chocolate buttons!  Whether you use your pantry to store the ingredients to make a great curry or to bake a wedding cake the storage bottles will never fail to put a smile on your face.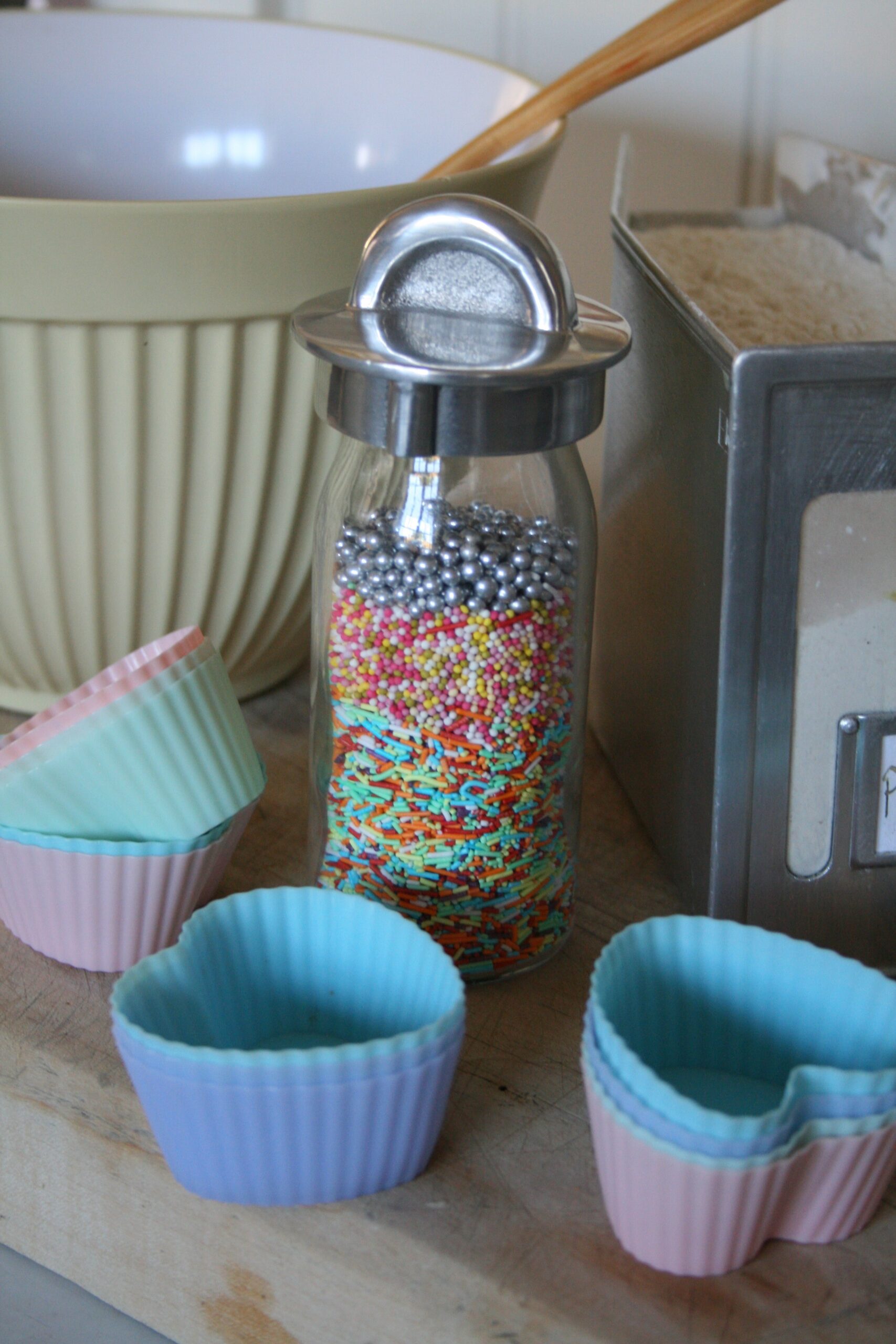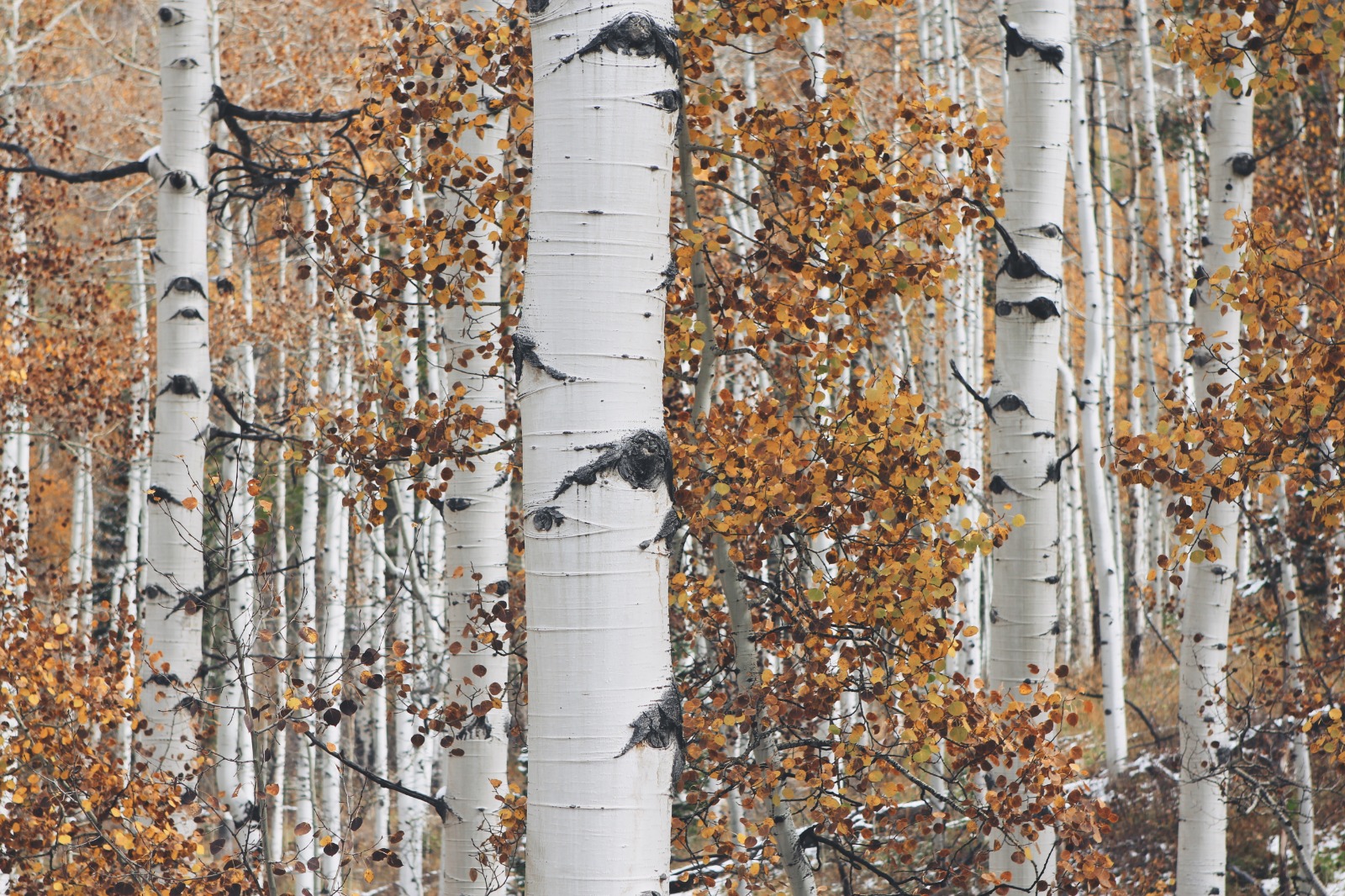 Sustainability,
a buzzword  when it comes to green living, refers to practices that do not deplete natural resources
We use Birch Ply for all our pantries, bread bins and storage solutions.  Birch is used to create this revolutionary wood that is not only beautiful and durable, but has a low environmental impact too.  Birch has been a source of wood in Scanidnavian countries for hundreds of years and because is grows at a rate of 3-4 foot a year its is a very economical material.
Timber is recyclable, bridegradable insulating and hypoallergenic.
It is the only truly sustainable building material we have