Colours picked by you
Our standard colour range is paint from our friends at Little Greene Paint Company.
We do have some Farrow & Ball options from time to time. See note below.
Of course you can have a natural finish to paint, stain or wax yourself, as every piece is bespoke made.
We're all about doing our bit for the environment and Little Greene paints are used by the National Trust one reason being their low VOC. Want to know more… check out our green credentials 
Choose from one of the EKC colours below or let us know your chosen colour. We can usually do any Little Greene colour of your choice and sometimes we have additional stock colours available so please do contact us and we would be more then happy to help.
Our colours = Little Greene's colours
Antique White = First Light 49
Stone = French Grey 113
Norwegian Blue = Bone China Blue 107
Norwegian Grey = Mid Lead 114
Sage = Boxington 84
Retro Red = Atomic Red 190
Cream = Ivory 62
We also currently have the following additional colour ranges from Little Greene: Confetti 274,             Secret Shell 2, Loft White 222, Grey Stone 276 , Tusk 237, Spearmint, Hicks Blue 208, Old White 4′ French Grey 18, Gentle Sky 102, Windmill Lane 296, Theatre Red 192, and 42
For these additional colours please drop an email to info@ellaskitchencompany.com to check if we still have these as our 'Guest' colours. Also for the F&B colours below.
FARROW & BALL OPTIONS CURRENTLY AVAILABLE
Hague Blue, Cornforth White, Wimborne White, White Tie,Palmer Grey 27, Verte De Terre 234, Pale Powder 204, Brassica 271, Bone 15, Light Blue 22, Stony Ground 211, Dimity 2008, Hardwick White 5, Churlish Grey, Borrowed Light 235.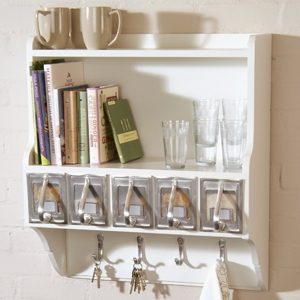 Antique White - First Light (49)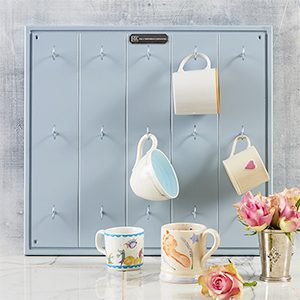 Norwegian Blue - Bone China Blue (107)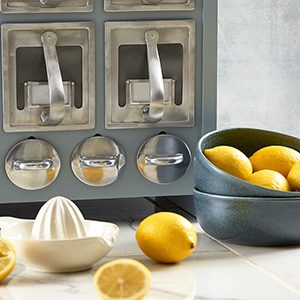 Norwegian Grey - Mid Lead (114)
Retro Red - Atomic red (190)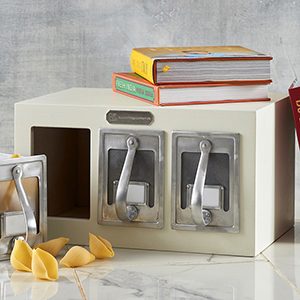 Stone - French Grey (113)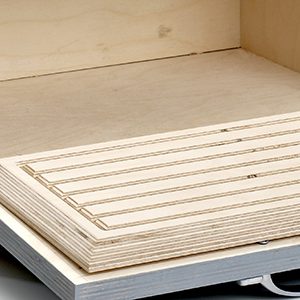 Natural (unfinished)