There's something about our bottles…
There's something about our Artisan glass storage bottles … everyone comments so affectionately about them!  For those of us who remember the humble milk bottle they have a similar look and feel.
We think the simple twist turn lid is part of their charm but actually these are also so practical.  One twist and you have an airtight seal, even one handed!  A great size, the bottle happily store herbs and spices, baking condiments, dried fruit and nuts, even chocolate buttons!  Whether you use your pantry to store the ingredients to make a great curry or to bake a wedding cake the storage bottles will never fail to put a smile on your face.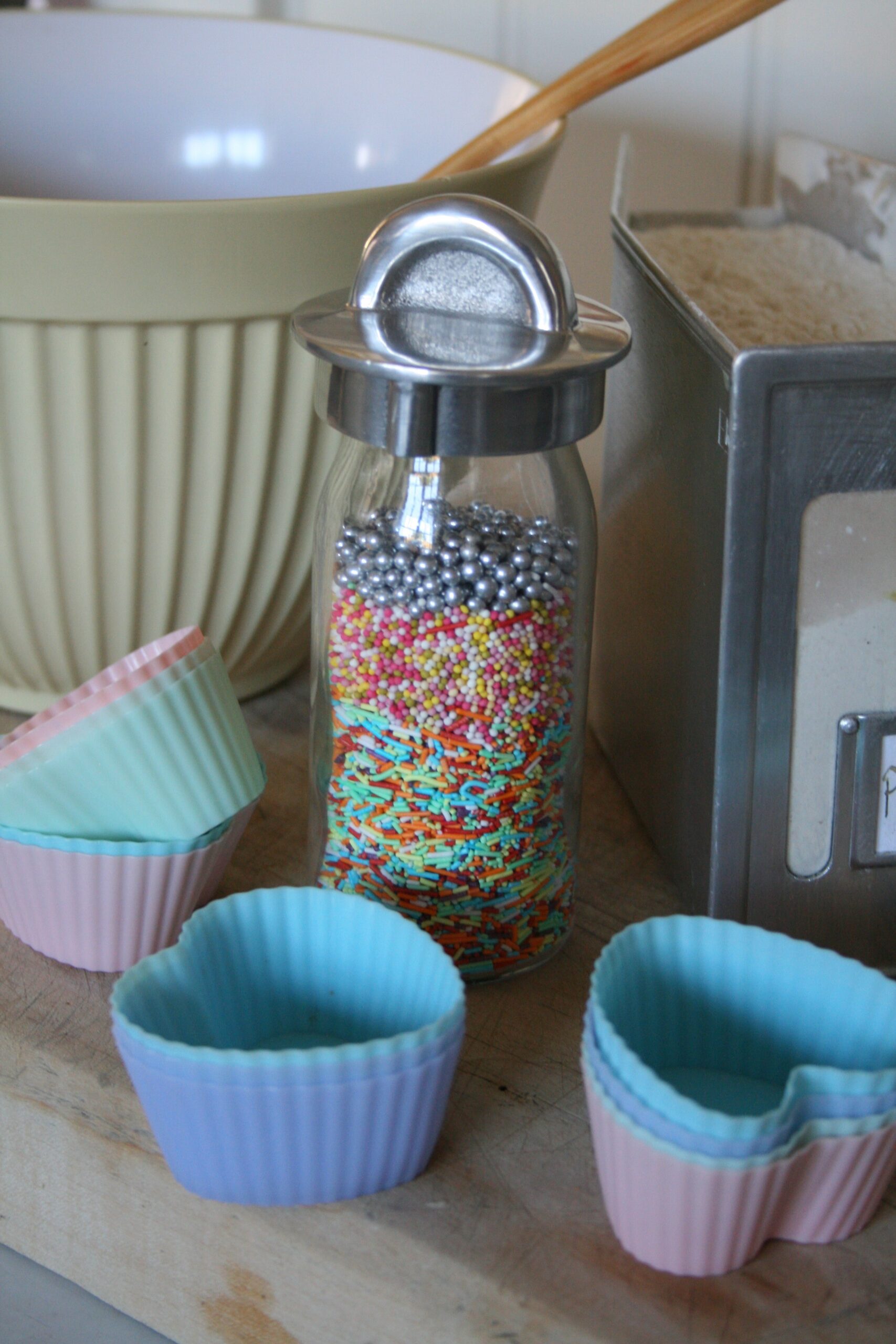 Back