A bit about our sustainability approach.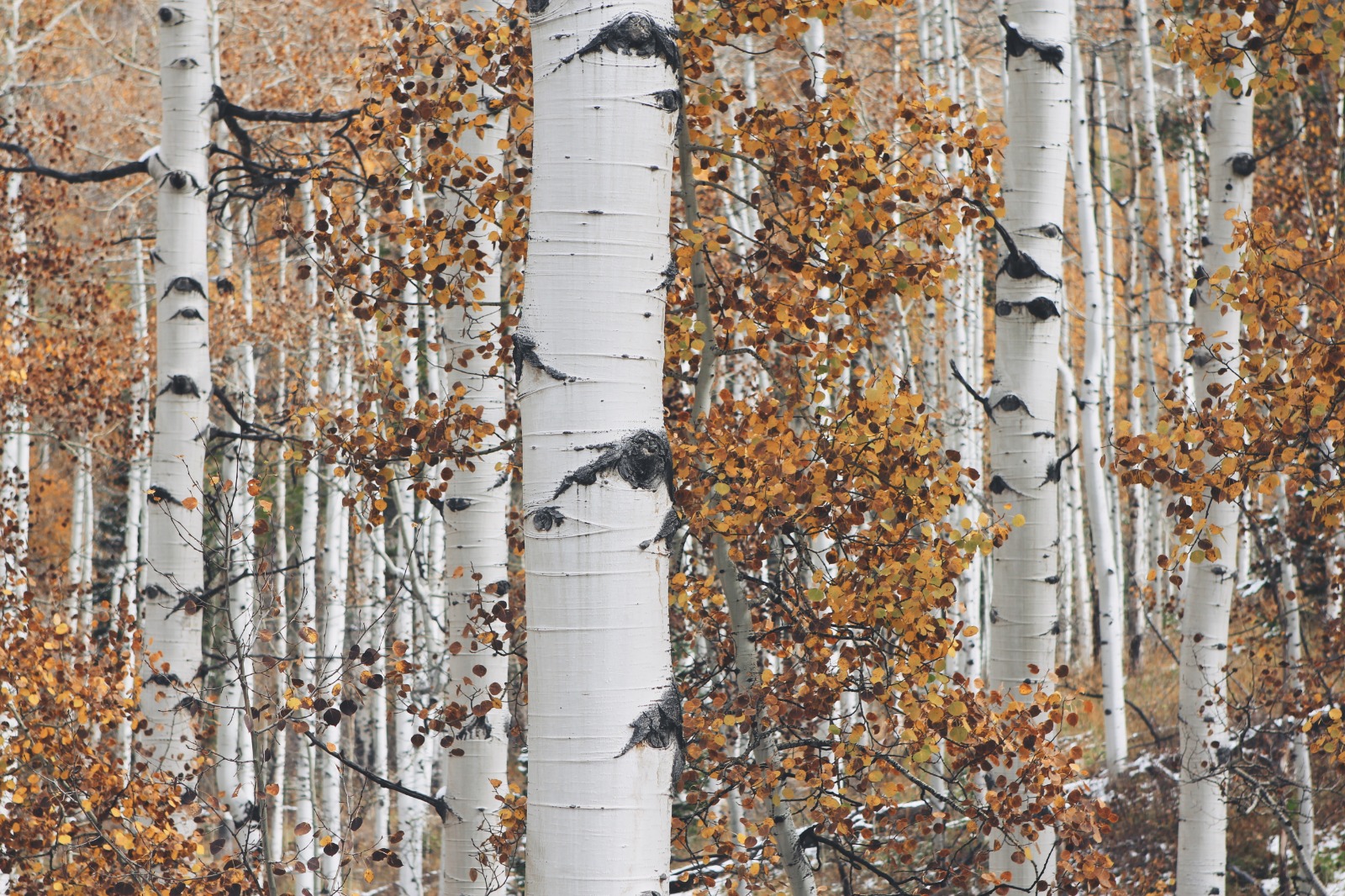 Sustainability,
a buzzword  when it comes to green living, refers to practices that do not deplete natural resources
We use Birch Ply for all our pantries, bread bins and storage solutions.  Birch is used to create this revolutionary wood that is not only beautiful and durable, but has a low environmental impact too.  Birch has been a source of wood in Scanidnavian countries for hundreds of years and because is grows at a rate of 3-4 foot a year its is a very economical material.
Timber is recyclable, bridegradable insulating and hypoallergenic.
It is the only truly sustainable building material we have
Back